Modern technology
ALMET manufactures pistons by means of modern technology.
ALMET operates its own foundry, where all pistons are cast from aluminum alloys. The pistons are cast by gravity casting into metal molds. The production uses predominantly automated casting machines and robotic workplaces. Manually operated molds are used for large pistons and small series.
We use Takisawa and Doosan CNC machines tailored to piston machining that guarantee compliance with the required shapes and dimensions of the surface curve, piston pin hole and other main dimensions of the pistons.
Our design department uses the knowledge and many years experience with the production of pistons.
ALMET provides the following design activities:
design and construction of mold equipment for piston casting
design and construction of devices for pistons machining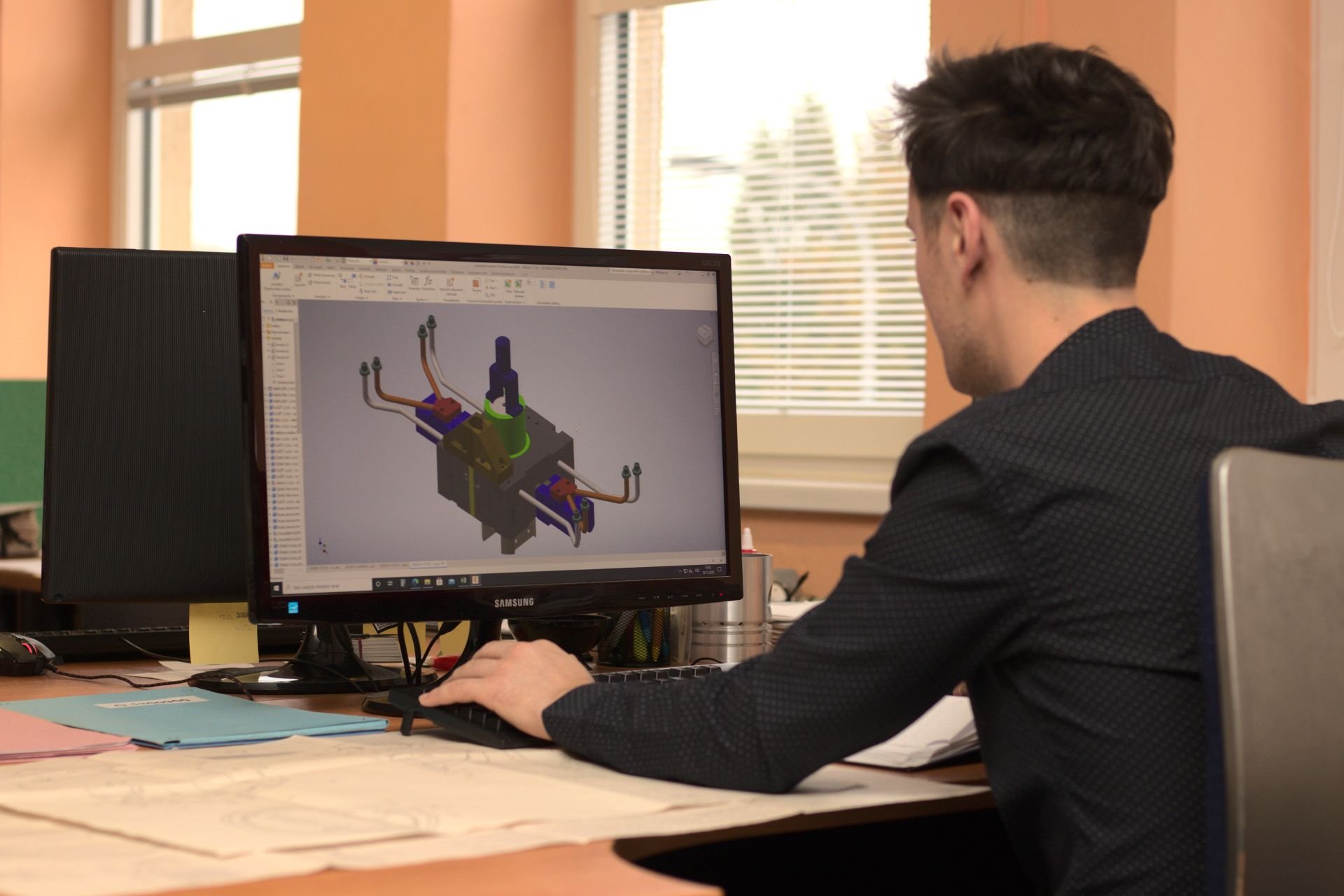 Development
We develop pistons for new combustion engines and we focus on improvement of their parameters in terms of power, fuel and oil consumption, emissions, life span and reliability.
In development we rely on our extensive knowledge and experience in the field. We promote cooperation between our department of design, technology and development and the Institute for Motor Vehicle Research in Prague and the Technical University in Liberec.
ALMET has developed pistons that comply with EURO VI standards for TATRA engines and pistons that comply with Stage III A standards for tractor engines.
ALMET pistons were used in the racing vehicle engines of KAMAZ MASTER team in the 2013 Dakar Rally in South America. The victory of the KAMAZ vehicles in this competition's challenging conditions confirmed the high quality of ALMET pistons.
Quality and evironment
Quality
ALMET, a.s., meets all requirements for the quality of pistons, as evidenced by the supply of pistons for aircraft engines. ALMET, a.s. is long-term certified according to the standard of the quality management system ISO 9001: 2015 (CZ certificate, EN certificate). ALMET, a.s. expresses its relationship to quality by issuing a "Quality Policy".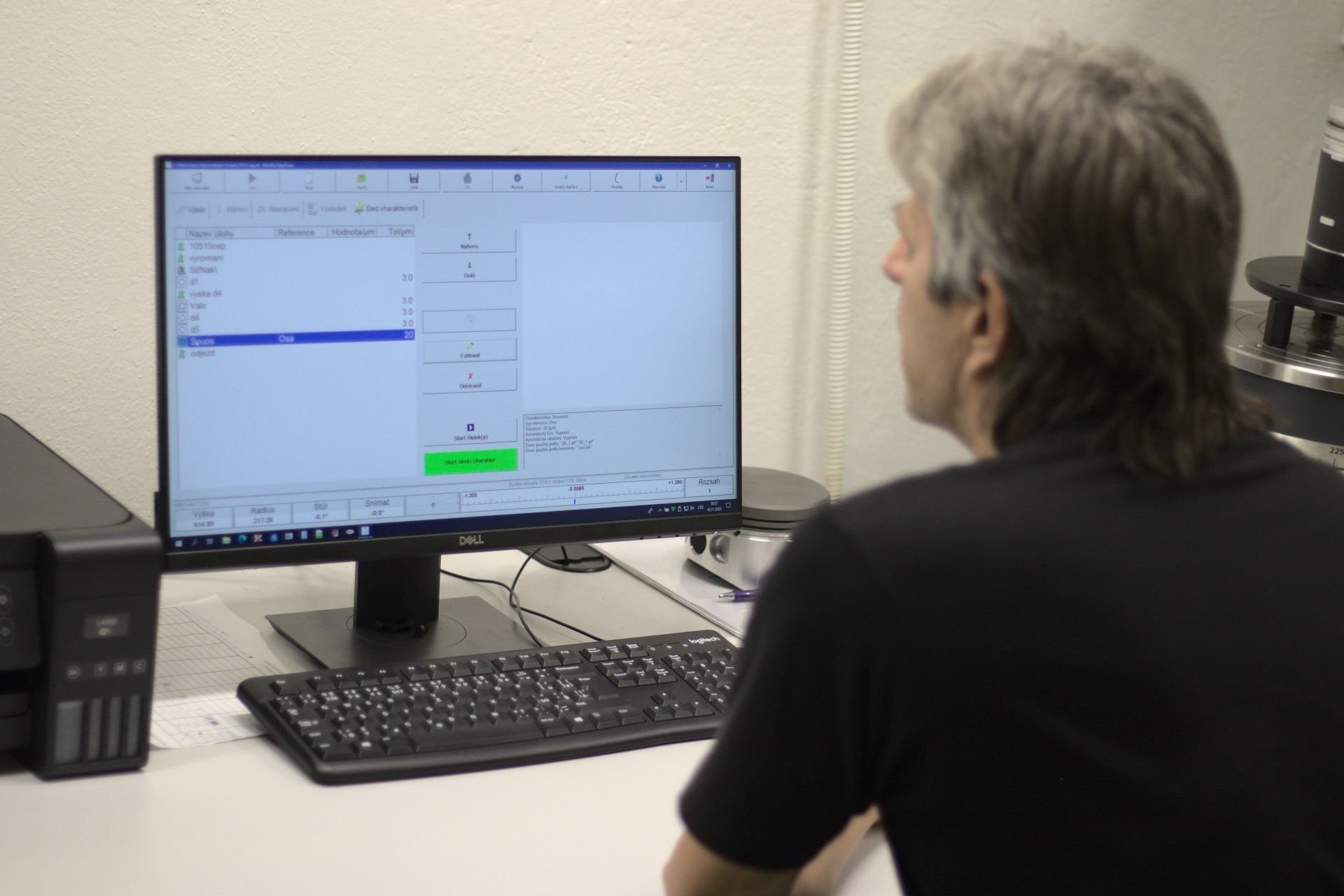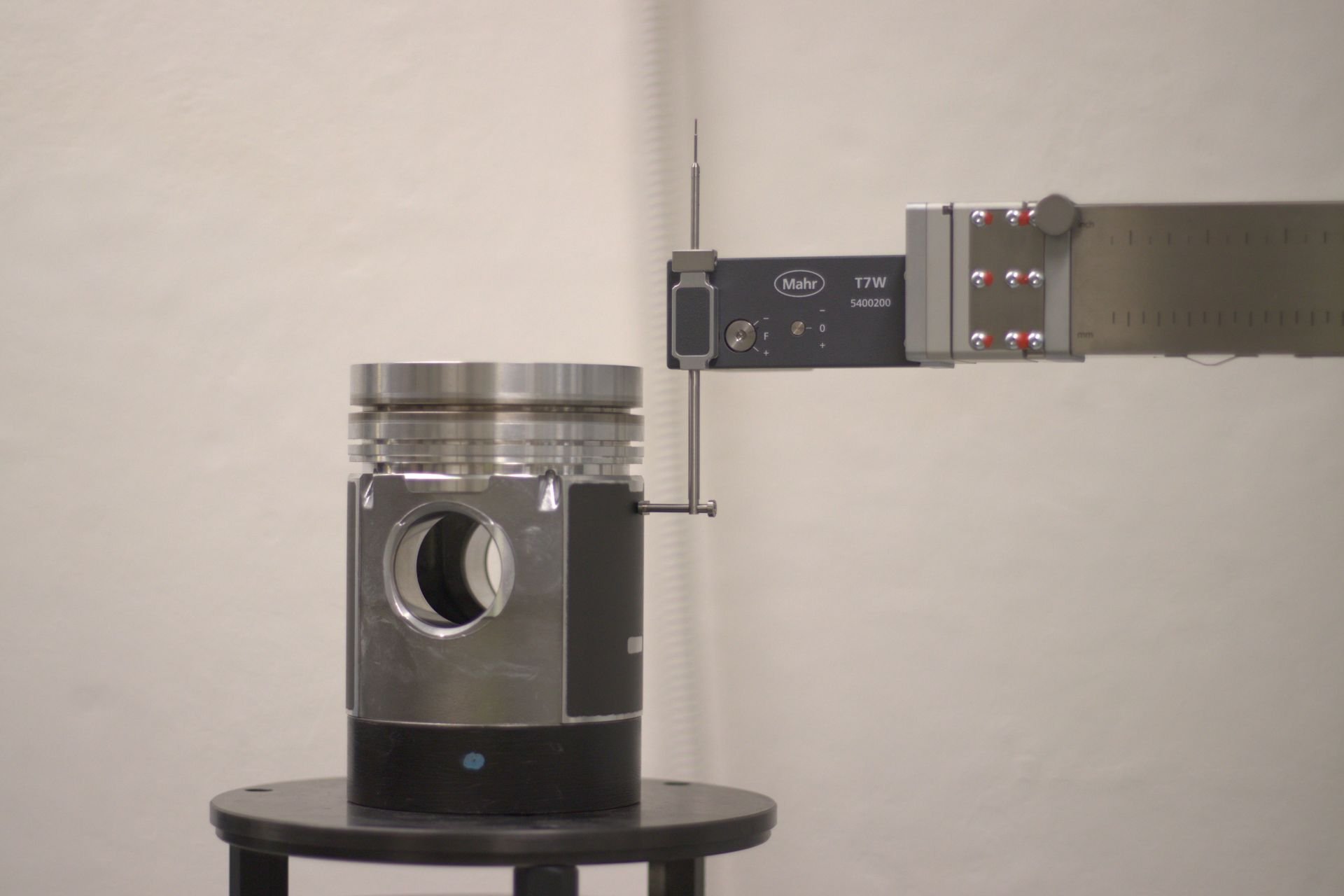 The below modern equipment is used for quality control:
spectrometer
X-ray inspection system
ultrasonic testing equipment
roundtest
automatic measuring lines for output control
Satisfaction of our customers proves the quality of our products.
Environment
ALMET meets all mandatory obligations on environmental protection. ALMET joined the EKO-KOM system in 2005 in order to provide for safe disposal of packaging materials. We monitor and measure the level of emissions and wastewater in cooperation with an accredited laboratory.